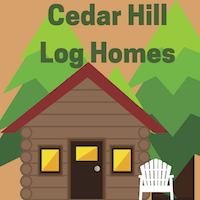 Blog
News, notes, updates, photos, announcements and more.
by Jeff Clements, Vice President, Honest Abe Log Homes Honest Abe takes the issue of timber harvesting and the threat of deforestation related to building materials used in the manufacture of log homes very seriously. The great news is, according to the USDA...
read more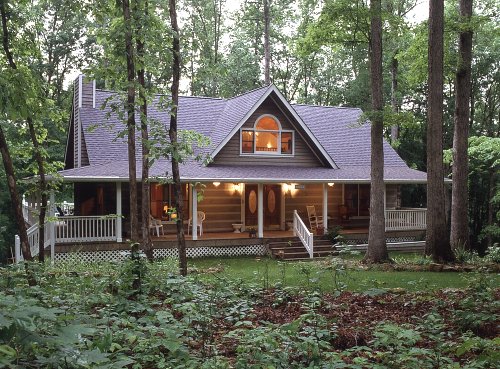 What is it about Honest Abe homes that make them so appealing to so many people? We can talk about thermal efficiency, building with a renewable resource or living a log home lifestyle, but the main reason people are attracted to log homes is because they are...
read more