Let Cedar Hill Log Homes help you with the design, manufacture and building of your custom log or timber frame home or commercial building.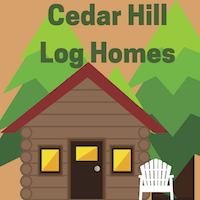 What does
American-made quality

 mean to you?

Cedar Hill Log Homes brings you custom designed log, timber frame and hybrid homes and commercial buildings created to your specifications by Honest Abe Log Homes, a family-owned, American company with 40 years in the business of helping customers find their forever home and now serving New England through Cedar Hill's Independent Dealership. Contact us for creation of your own log or timber frame home.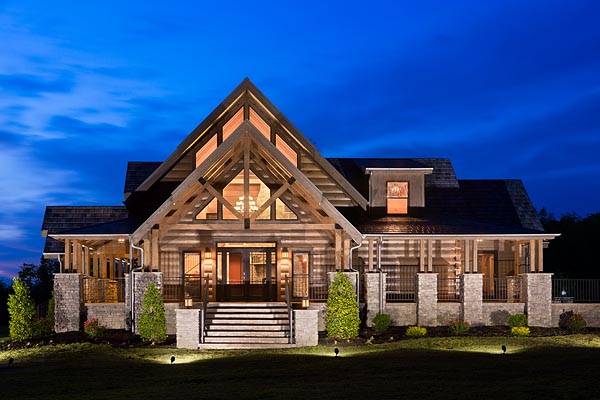 Hundreds of photos of Honest Abe Log Homes is every style, size and plan. Enjoy!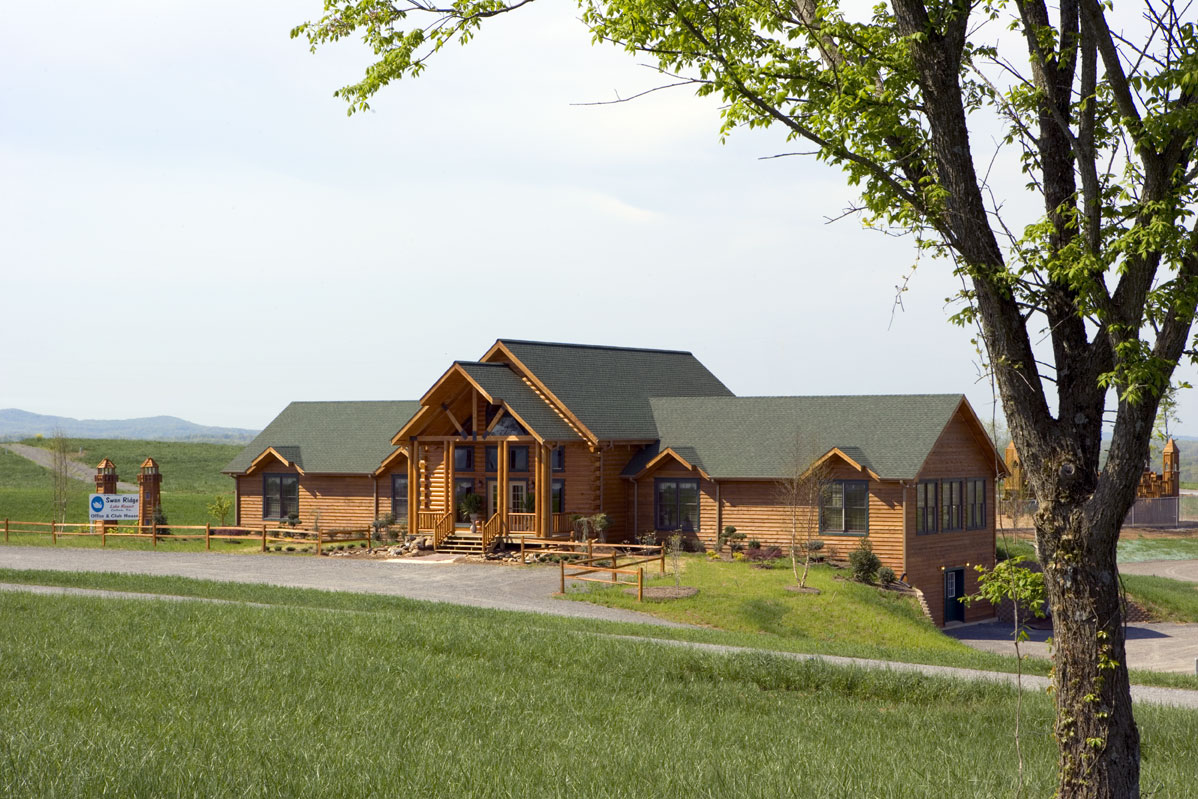 Offices, restaurants, lodges, clubs – let's talk about commercial wood buildings.